Testimonials - Philippine Angel Investment Network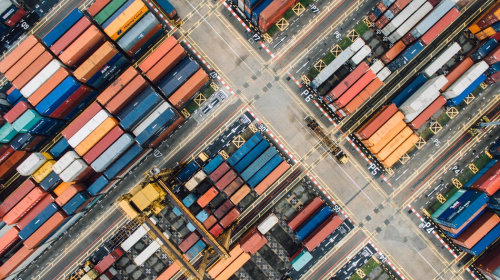 Pradeep Joshi @ Prasavvat...
I have found good and suitable investors for my business through your platform. It has provided an opportunity for me to...
Amit Prasad @ QuickFMS
Angel Investment Network has helped us find investors across the world, most of whom take quick decisions. We expect to ...
Lindsay Armand @ Vital Ca...
Angel Investment Network are incredible in that they have given me my dream of helping retirees find a great way of life...
Chit Chaat Chai
Chit Chaat Chai is an Indian street food restaurant specialising in chaat (Indian roadside snacks).
Funded
Whaleslide
WhaleSlide is a search engine that protects your privacy, raises money for good causes and doesn't harass you with adver...
Funded
SPOSEA
SPOSEA simplifies dynamic pricing for B2B, B2C SAP clients & e-commerce retailers by providing powerful software tools.
Funded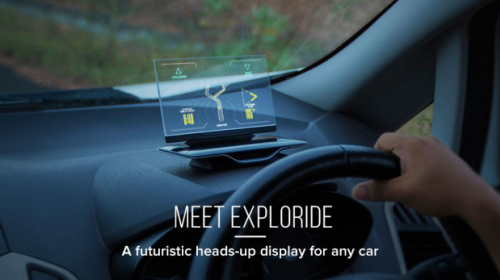 Exploride
Exploride is a portable Heads-Up Display that provides distraction-free access to navigation, mobile notifications, musi...
Funded
Draper & Dash
Draper & Dash is a provider of enterprise wide healthcare analytics, data visualisation and professional services.
Funded

Zenepal
Zenepal makes it simple to manage all your HR functions through a series of specialized modules. The Zenepal platform is...
Funded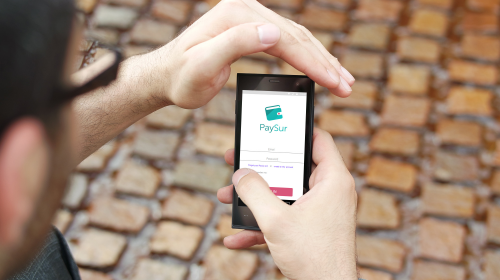 PaySur
PaySur is a centralized financial services platform for processing payments, collections, transfers and loans.
Funded
Homunity
Homunity is a property crowdfunding platform.
Funded
Pamper Beauty & Wellness ...
The next-generation beauty and wellness app for the modern urban woman.
Funded
AirTicketArena
AirTicketArena develops a cloud-based IT platform which will help airlines to load maximum passengers on board.
Funded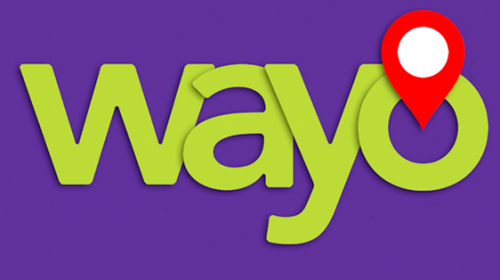 Wayo
Wayo is the unique free app to share your location in real time. It's safe, flexible and easy.
Funded
Mad Anth'm Productions
Mad Anth'm Productions is an independent film production company based in Queensland, Australia.
Funded
Workabode
Workabode's mission is to improve the quality of people's working lives by providing access to validated workspaces anyt...
Funded

Nexensus
Nexensus provides smart actionable data on Indian Companies, Deals & People. A web application tool and database with da...
Funded
Urban.co.uk
We are one of the UK's leading online estate agents. All our customers benefit from a full estate agency service, backed...
Funded
Bubbla
Bubbla is a new social smartphone application that revolutionises the way people discover, connect and socialise in ever...
Funded
Rupert and Buckley
Rupert and Buckley is a clothing brand that creates British inspired clothing and is most notable for its varsity socks.
Funded
Solely Original
Solely Original is a revolutionary online bespoke shoe brand which allows women to customise shoes by choosing different...
Funded

Equity Story
Equity Story is a Sydney-based share market research and reporting firm. Our aim is to make share trading fast, profitab...
Funded
Solar D
Solar D has a patented technology sunscreen that allows for a certain amount of the suns Vitamin D forming rays to get t...
Funded
Kaz Capital
Kaz Capital is a specialised financial services provider offering expert investment advice and corporate advisory servic...
Funded
TREASURYINVEST
TREASURYINVEST has built a rock solid business, with a consistently reliable reputation for delivering exceptional retur...
Funded
IMAS
IMAS was founded in 2013 with the aim of providing tuition for the Chartered Institute of Management Accountant (CIMA) q...
Funded
iCustomMadeIt
Asia's largest online marketplace connecting buyers & creators globally, to collaborate & create exclusive 'one-of-a-kin...
Funded
Red Chili Rewards Pte Ltd...
Red Chili Rewards Pte Ltd. is a dynamic Location and City Based Loyalty platform that disrupts the industry by providing...
Funded
The Mode Collective
The Mode Collective is a premium Australian women's shoe and accessories label that encapsulates natural Australian styl...
Funded
Leisure Hospitality Servi...
Hospitality management services company focussed on the highly scalable boutique resort business.
arrow_upward
&nbsp